4 tags
4 tags
I want to hack and slash your roses with a fucking machete
2 tags
when we get out and get drunk and we get high and...
zemphir asked: 。◕‿◕。ノ*:・゚✧♡*:・゚♡✧♡✿
alldelightedpeople: the national and st. vincent...
Culture is constantly digesting itself. I am being eaten alive.
Witch on fire
4 tags
Listen
latest impressions trump fading memories
I have teeth to be sunk into cannibals.
7 tags
Page France - The Saddest Ones
2 tags
Asleep in the Sea - LA
3 tags
Minimalism is the distillation of my personality so it can fit in a single line.
6 tags
2 tags
Actor #1 enters stage right Actor #1 screams in anguish Actor #1 exits stage right
3 tags
Just shake your head and walk away It would have always ended, if not now in some other way.
4 tags
Low - Death of Salesman - The Great Destroyer...
3 tags
Okkervil River - A King and a Queen - Black Sheep...
3 tags
Why? - Strawberries - Mumps, ect. [2012]
Be My Girl - The Police - [1978] Outlandos...
I wish there was a god like I wish I had a gun.
lexolex: Cut your losses.
I just want to punch someone in the face. I don't really care who.
The National - Murder Me Rachel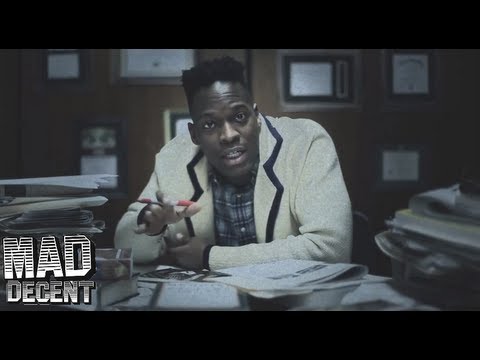 Goddammit, you debate club imposter you've taken my girl
Mother - Ball Cap
non-standard sex positions requiring furniture
The tittering, anxious laughter of the nervous moron given instruction fills me with dread.
"I'm not saying you're the worst. But you're the worst."
Low - Just Stand Back
Can't comprehend
When did everyone get so interesting?
I wonder if I can buy culture in bulk.
I am so far behind.
Fuck pretense.
Of Montreal - Bunny Ain't No Kind Of Rider
Someone Still Loves you Boris Yeltsin - House Fire
Stars - Rollerskate
pasheabel: tamburina: "I can never drive my car over a bridge without thinking of suicide.  I can never look at a lake or an ocean without thinking of suicide." Charles Bukowski It's cool, it's the human condition. I hear there are some people who don't feel that way. What freaks.
These years of gentle breezes and summer storms have slowly eroded my thick skin; leaving me to find that there is a hole in my chest and it's exposed to the elements. I could cover the pit with a patchwork quilt made of all the discarded scraps nearby, but I'm unlikely to have the resources to fill in the chasm because it continues to grow by the moment And at this pace the rift...